Dave's Muffler – the Best Choice for Car & Truck Maintenance
Need an oil change or brake inspection? Maybe your vehicle is due for a tire rotation or full tune-up. Whether you have a car or truck that needs maintenance, Dave's Muffler in Kenosha is a great choice! Our Auto Shop is dedicated to providing an incredible auto service experience to each and every one of our customers; that means keeping our prices fair and work honest. We're confident you're getting the best auto maintenance care when you're in the hands of our friendly, experienced mechanics. Find out first hand by scheduling appointment today!
Local Auto Repair Shop
If you're having auto problems, we'll perform a thorough inspection to diagnose the issue and find the best solution for your vehicle and budget. Our Auto Shop is happy to fix electrical problems, replace alternators and dead batteries, and repair you suspension system, broken AC, damaged exhaust, and more. Don't risk paying more later because you're ignoring a small problem now. We'll get you the best cost on replacement parts and auto repair services in Pleasant Prairie; call us today.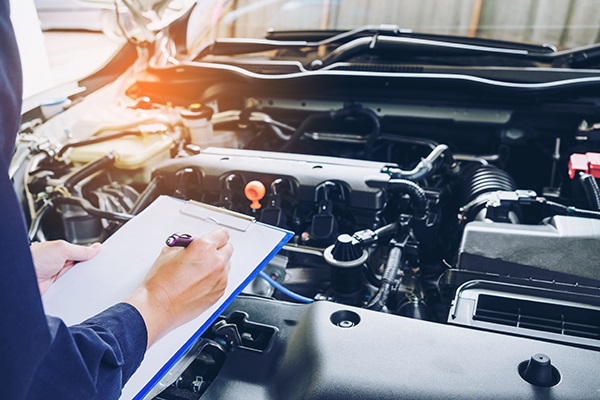 We also provide roadside assistance and towing services in Kenosha; assuring help will be there when you need it.
Contact our Kenosha Auto Shop to schedule your appointment!