Your one stop shop for ALL your auto repair needs!
Mon – Fri: 8:00am-6:00pm
Saturday: Closed
Sunday: Closed

Location
7855 Sheridan Rd
Kenosha, WI 53143
262-656-1017

Maintenance
Repair
Emergency
Dave's American Discount Muffler Offers Auto Repair Services You Can Count On Since 1989!
We Pride Ourselves On Customer Service
We've been in Kenosha for 30 years, servicing vehicles of every make & model (domestic & import). Our mechanics have the skills and resources to solve any auto problem, getting your car, truck, or van back on the road fast. We'll work with you to find cost-effective repair & maintenance solutions that fit your specific needs.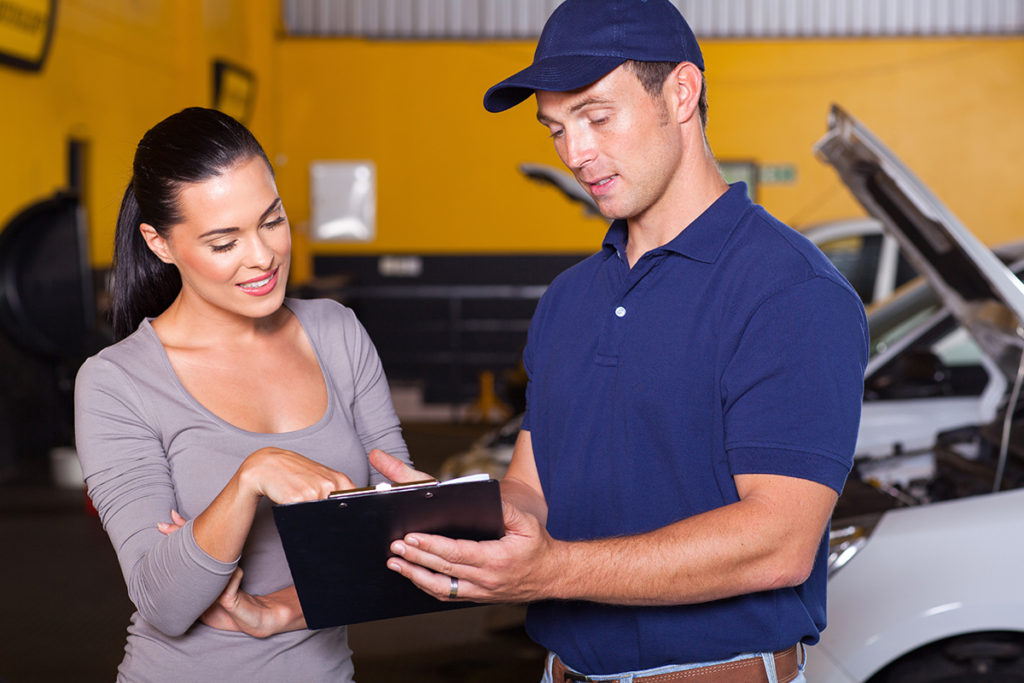 Let our incredible mechanics handle your auto needs, including: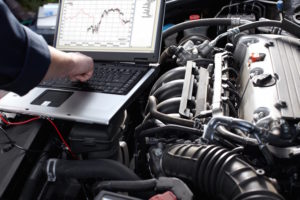 Expert Diagnostic Services
Getting auto problems diagnosed correctly before starting repairs is important for the well-being of your vehicle and wallet. Our mechanics provide expert diagnostic services that help get your car serviced right the first time.
Our Kenosha Auto Repair Shop Goes the Distance to Provide Better Services
Countless customers will tell you – Dave's American Discount Muffler is one of the best auto repair shops in Kenosha! We work hard to earn your business by providing top-quality auto services at fair prices and unmatched customer care. Our mechanics prioritize your vehicle's safety and performance so that you get more miles out of it. Whether you need an oil change, new tires, muffler repair, or brake replacement – your experience with us will be a great one! Visit us on Sheridan Rd in Kenosha for all of your auto repair and maintenance needs.
When your car or truck is serviced regularly by a shop like Dave's, you'll delay damage from normal wear and tear and prevent small auto problems from becoming big ones. When you notice a difference in your car's performance or hear something out of the ordinary, make an appointment with our mechanics. We'll determine the level of concern required and make recommendations for repair that meet your budget and vehicle's needs. Give us a call at 262-656-1017 or fill out our online contact form for more information!
I had them cut off my stock exhaust tips and weld on some new stainless steel quad exhaust tips that I had. I bought the tips online and they were still willing to do the work for me. Very friendly and did a good job!
As a single mom I worry about the upkeep and repairs of my cars. I no longer have to worry now I always bring my cars to Dave – my cars and my children's cars. I have for years and wouldn't go anywhere else. Excellent service, fixed right the first time, always works with my schedule and I never have to worry about anything with my cars. ***** 5 star shop for sure!
Excellent shop. Competitive pricing, quick turnaround, great mechanics. If anything goes wrong with my car this is always the first place I call.