About Us
Since 1989, Dave's American Discount Muffler has been servicing the Kenosha area. Our experts offer auto repair services you can count on! Our goal is to offer the best services available at an affordable cost, because we want to get you back on the road!
The Best Choice for Auto Repair & Maintenance in Kenosha, WI
At Dave's Muffler we pride ourselves on being a business you can trust; always offering affordable, reliable service and upfront pricing. Our highly trained staff has vast experience repairing and maintaining a variety of vehicle makes and models, domestic and import included. So you can guarantee no matter what vehicle you bring in, we have the resources and knowledge to get the job done right. We'll evaluate your car problems and get down to the root of it, providing an auto repair solution that gets your car back on the road.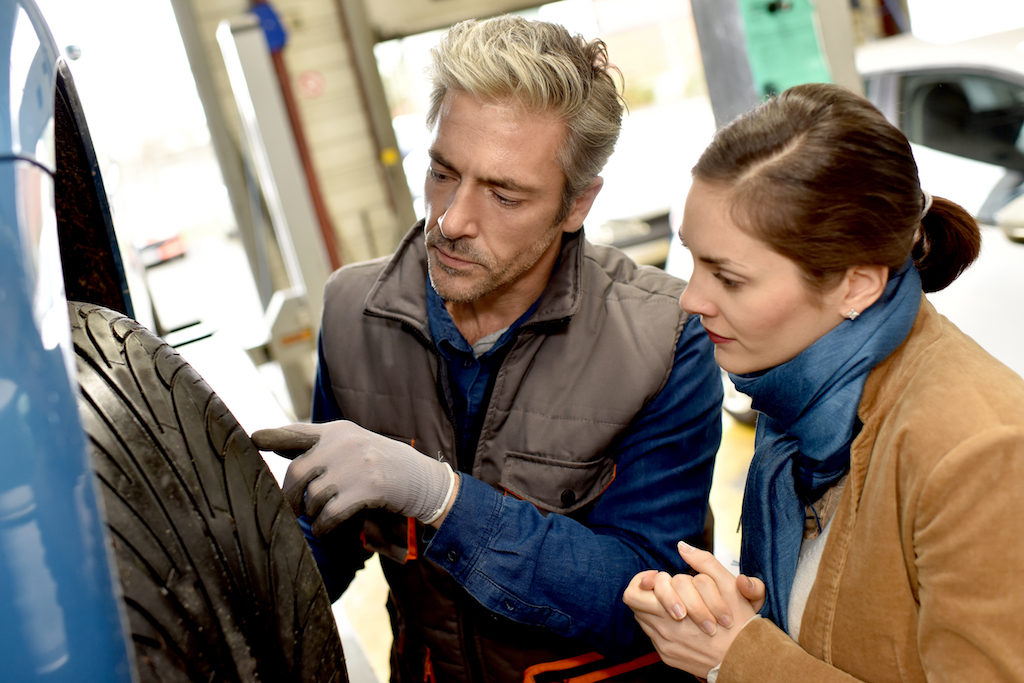 Need Your Car or Truck Serviced? Choose Dave's Muffler!
When it comes to quality service and high end parts, you can count on the professionals at Dave's American Discount Muffler. Our loyal customers come back for service time and time again because of affordable pricing and a great experience in the care of our friendly mechanics. Offering a long list of services and a fully integrated garage, we make sure our customers and their auto needs are taken care of. Visit our Kenosha Auto Repair Shop for electrical work, brake inspection, or oil change, and any of our other great services. We specialize in car and truck repair, and there is no job too big or small for our staff. Call us today!
Schedule your next auto repair or maintenance appointment wit Dave's – contact us!
Auto Repair
Our mechanics are an excellent choice for inspection & diagnosis when you have auto problems. Working diligently to identify the exact cause of your problem, we save you money by recommending the right auto repair services for your vehicle.
We can help you with repair & replacement for your vehicle's:
AC & Heat
Alternator & Battery
Brakes
Electrical System
Engine & Transmission
Muffler & Exhaust System
Suspension & Steering System
Learn more about our auto repair services.
Auto Maintenance
When it's time for a tune-up, trust Dave's to service your car or truck. Our qualified professionals will provide the exact care your vehicle needs. During auto maintenance appointments we keep an eye out for parts that need to be replaced soon to help you plan for future repairs.
Our auto maintenance services include:
Belt Inspection & Replacement
Brake Inspections
Fluid Refills & Filter Replacements
Oil Changes
Spark Plug Inspection & Replacement
Tire Rotations
Learn more about our auto maintenance services.
We strive to get you back on the road, and pride ourselves on our customer service!
Hours of Operation
Monday-Friday: 8:00-6:00pm
Saturday: Closed
Sunday: Closed