Auto Repair & Maintenance Shop near Zion & Waukegan, IL
Dave's Muffler offers superior auto services near NE Illinois. We're dedicated to providing auto repair & maintenance that saves you money and keeps your vehicle(s) on the road.
Our Kenosha Auto Shop is surprisingly close to Winthrop Harbor, Russell, Zion, Beach Park, Waukegan, & Gurnee (less than a half an hour drive if there is little traffic). Our mechanics are well worth the drive too. Give us a call to schedule auto care or to get an estimate on repair.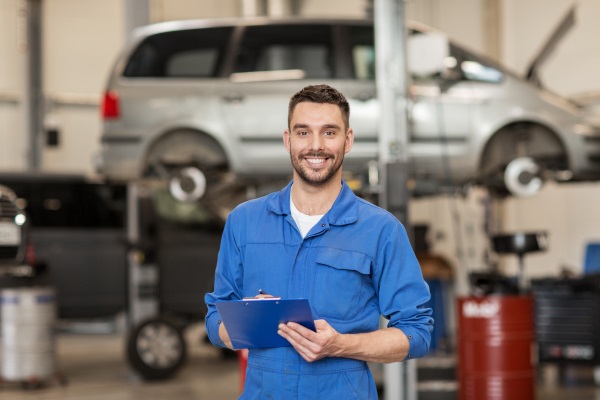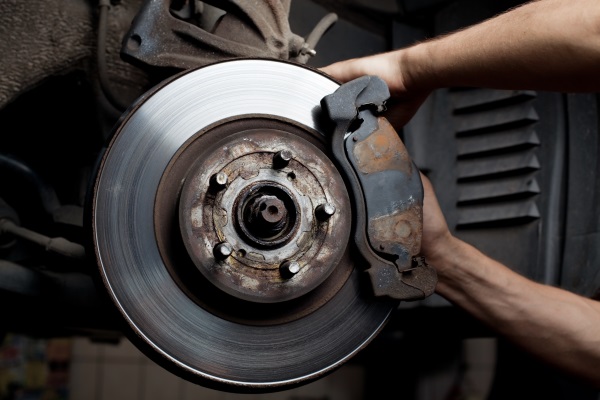 Auto Repair
If you've got an auto problem, our mechanics are an excellent choice for inspection & diagnosis. We'll work diligently to effectively & correctly identify the cause of your problem so that we can save you money by recommending the right auto repair services.
We can help you with repair & replacement for your vehicle's:
AC & Heat
Alternator & Battery
Brakes
Electrical System
Engine & Transmission
Muffler & Exhaust System
Suspension & Steering System
Schedule an auto repair appointment – contact us!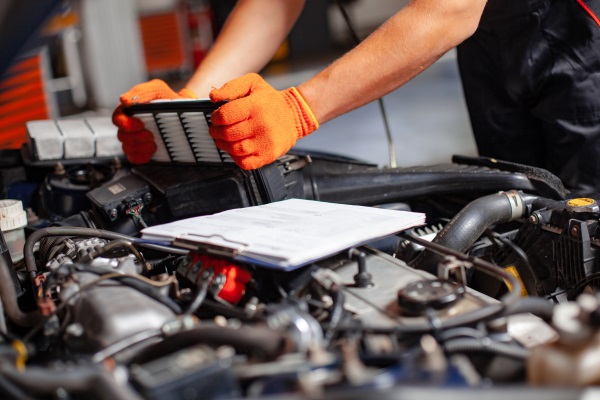 Auto Maintenance
Time for a tune-up? We're happy to service cars & trucks of all kinds. Our auto pros will make sure the care your vehicle gets is exactly what it needs. During your auto maintenance appointment, we'll keep our eye out for any parts that will need to be replaced soon so that you can properly plan.
Our auto maintenance services include:
Belt Inspection & Replacement
Brake Inspections
Fluid Refills & Filter Replacements
Oil Changes
Spark Plug Inspection & Replacement
Tire Rotations
Call us to schedule auto maintenance for your vehicle.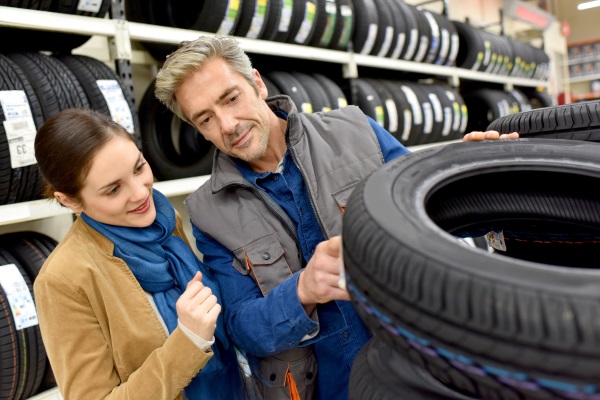 Tires
When you need new tires, choose Dave's! We are proud to offer tires from top brands like General Tire, Bridgestone, Good Year, Michelin, Firestone, Continental, Uniroyal, & more. Whether you need to replace a tire or want to buy a new set, we can help.
On top of that, we also offer high-quality tire services. We can help you with tire rotation, wheel alignments, & tire balancing. Getting your tires rotated when you get oil changes will reduce uneven wear and help them last longer. Properly balanced tires and aligned wheels will improve control and help keep you safe on the road.
Contact us for a quote on tires or to schedule a tire service.