Prepare Your Car or Truck for Winter with Fall Auto Maintenance
When you live in Wisconsin, you know how important it is to prepare for the cold of winter. Make sure your vehicle is ready for freezing temperatures, frozen roads, and a commute in snow. Get your car or truck serviced in the fall. Below are fall maintenance tasks to make a priority: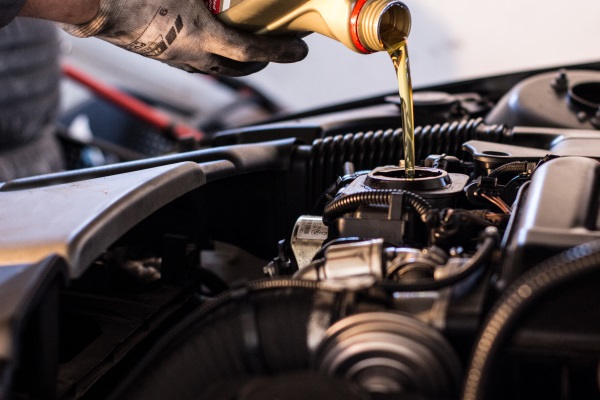 Regular Maintenance
Before winter arrives, make sure you've taken care of general maintenance tasks. Get an oil change, rotate the tires on your vehicle, top off fluids, and get your belts & filters inspected.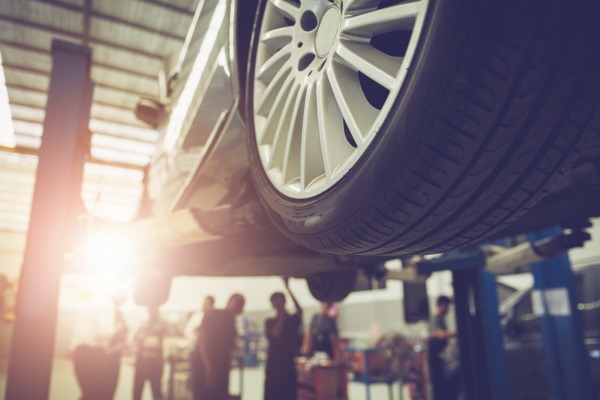 Check Your Tires & Replace If Needed
Before the roads are covered in snow and ice, check your tire treads to ensure they'll have enough traction on slippery roads. Since cold weather lowers the PSI of your tires, you'll want to make sure they are properly inflated as well. If the tread on your tires is low, we highly recommended tire replacement before freezing temperatures hit.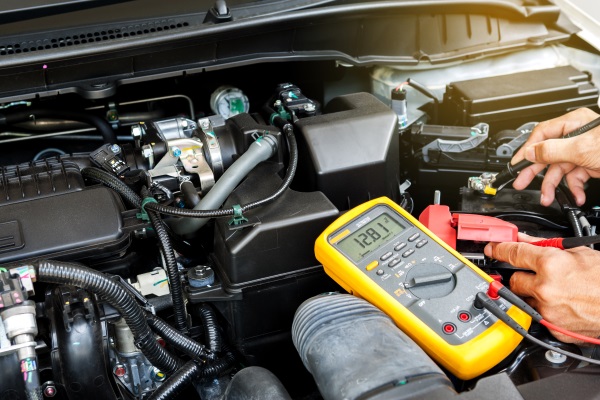 Make Sure Your Battery Can Survive the Cold
When you go in for fall maintenance, ask your mechanic to test your battery. If the charge is low, you should consider replacement now rather than later. Cold weather will kill your battery if it does not have a good enough charge to resist the effects of freezing temperatures.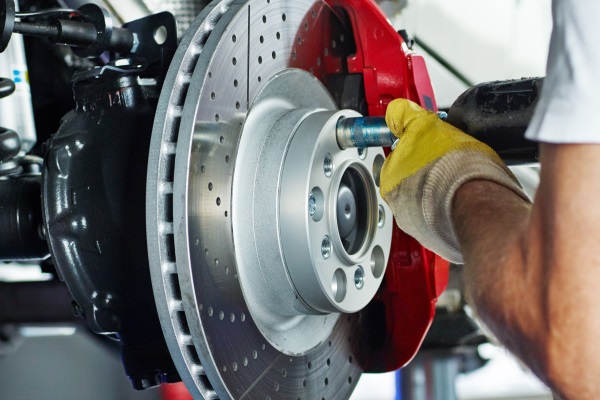 Get Your Brakes Inspected
Working brakes are always important. In winter, though, chances of an accident are already up because of unpredictable road conditions. A brake inspection will help ensure your brakes can handle sudden stops and emergency braking.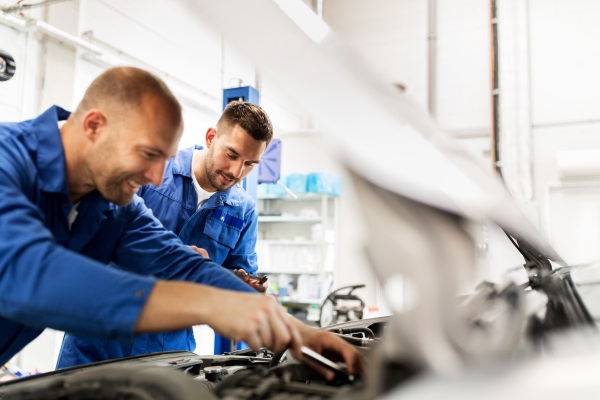 You Want a Working Car Heater
A car heater does more than warm your vehicle when it's cold. It is also used to defrost frozen windows. Fall is the perfect time of year to have your heater inspected. You should also keep an eye on your coolant levels throughout winter.
Replace Windshield Wipers
After a hot summer, your windshield wipers will be quite worn. When it's raining in the fall and snowing in the winter, you'll want adequate wipers to ensure good visibility. Fall is the perfect time to replace windshield wipers.
If you're in the Kenosha area, trust Dave's for fall auto maintenance services.