Pleasant Prairie's Highest Rated Mechanic Shop
Pleasant Prairie residents love the high quality and affordable rates that Dave's American Discount Mufflers! We offer reliable and honest car care including fluid changes, engine repairs, exhaust work, brakes, tires, electrical, suspension repair, and so much more. We are backed by almost 35 years of experience in the automotive industry and strive to be your go to for all quality car care needs in Pleasant Prairie!
Engine and Transmission Repair
When your check engine light comes on it could be a signal for many different issues going on under the hood! Our experienced technicians are trained to diagnose and repair any mechanical problem your car may experience. Some common signs that you're having engine or transmission issues are lights on your dashboard, new noises, stalling, or oil leaks. We are ASE certified and ready for anything you may throw our way! Contact our highly rated engine repair shop to schedule an appointment today!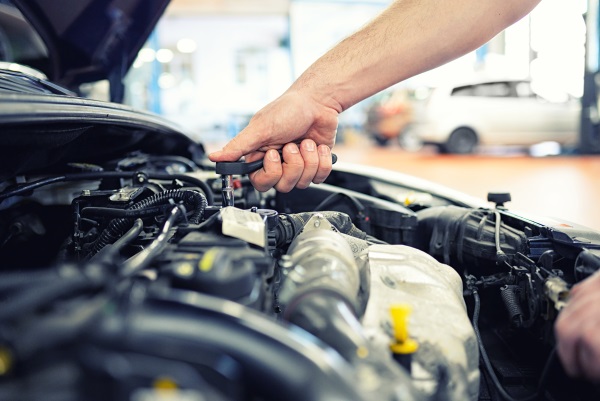 Routine Maintenance
Routine vehicle maintenance is the best defense against many major mechanical issues! Our routine services we provide include: oil changes, belt replacements, fluid flushes, and filter changes. We offer residents of Pleasant Prairie high quality maintenance so you can trust that your car is always in good hands with Dave's American Discount Muffler!
Dave's American Discount Muffler works with the best brands to provide long lasting and high quality tires for every use! Our trained technicians can help you choose a tire that will work best for your needs including snow, all season, all terrain, low profile, performance tires and so many more. We offer tire care like rotations, alignments, balancing, and replacements. When you are in need of new tires or tire maintenance we hope you choose Pleasant Prairie's favorite tire shop, Dave's American Discount Muffler!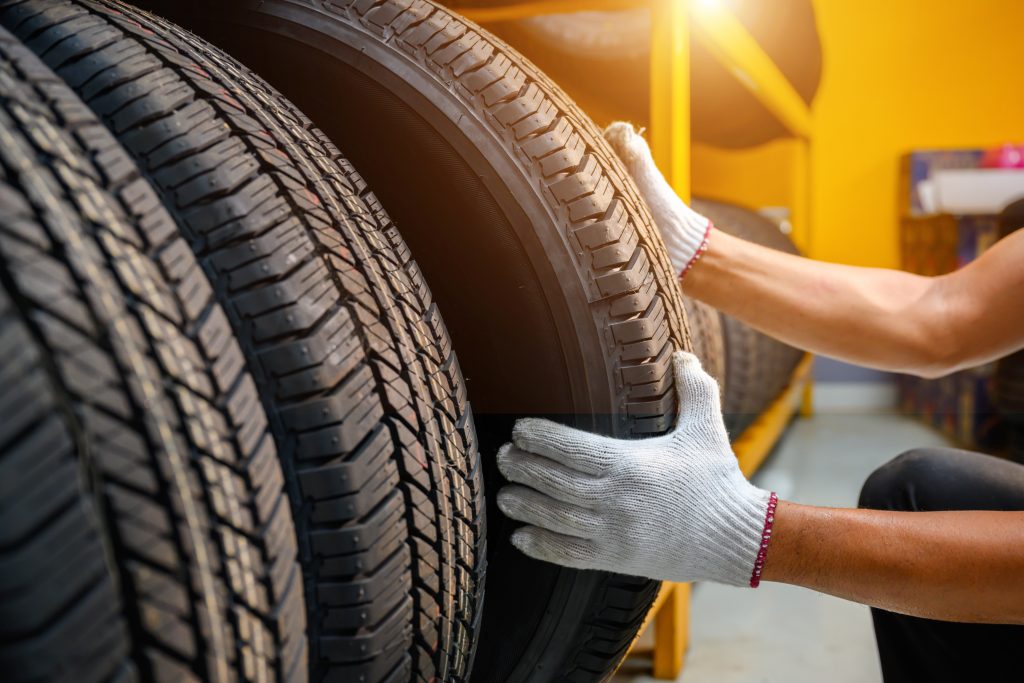 Brakes and Undercar Services
Brakes and other undercar services like exhaust, shocks, struts, alignments, and steering are all extremely important for maintaining the safety of your car! When one of these things is failing, it can put you and others on the road at risk. If you notice any knocking, wobbling, squeaking, and anything else out of the ordinary you need to call Pleasant Prairies go to for brake repairs and undercar services! 
Electrical
Your battery and alternator are what gives your car the juice to start. Your battery should have a lifespan of 4-5 years, while the alternator should last for around 7 years. If your battery is dying you may notice your car cranking more than normal when you turn the key and may not ever turn over. You can charge the battery and be able to start your car until you turn it off again, but you'll need to replace the battery soon to prevent further issues. If your alternator is bad your car won't crank at all when you turn the key or you'll notice the electronics in your car will start malfunctioning. Dave's American Discount Muffler can help with all of your battery and alternator needs in Pleasant Prairie!