The Right Service for Your Old, New, or Classic Engine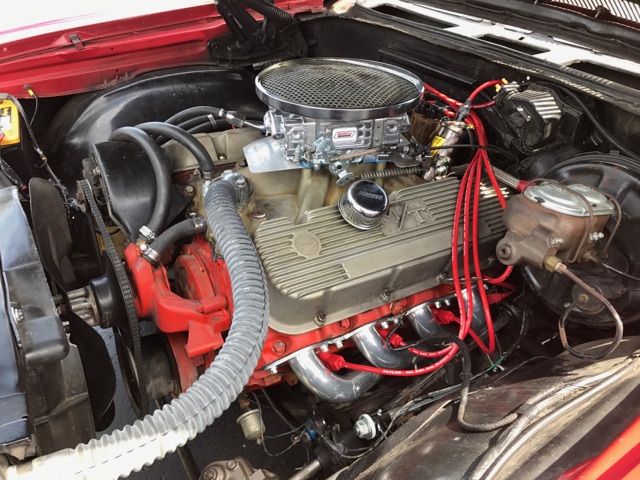 Domestic, foreign, old, new, classic, car, truck, van – we can help you service them all! Whether you rely on your vehicle for daily transportation or you have been refurbishing that old beauty for years, your car is important! Make sure it's under the attentive care of our talented mechanics. Their devotion to auto repair and restoration is second to none, and they make that clear in their level of knowledge and experience.
The engine is the heart of your vehicle. If there's a problem, we'd be happy to take a look and help you find the best solution for your budget. Our engine services include:
Inspection & Diagnosis
Maintenance
Repair
Replacement
Contact us to learn more or to schedule an appointment for your car or truck!