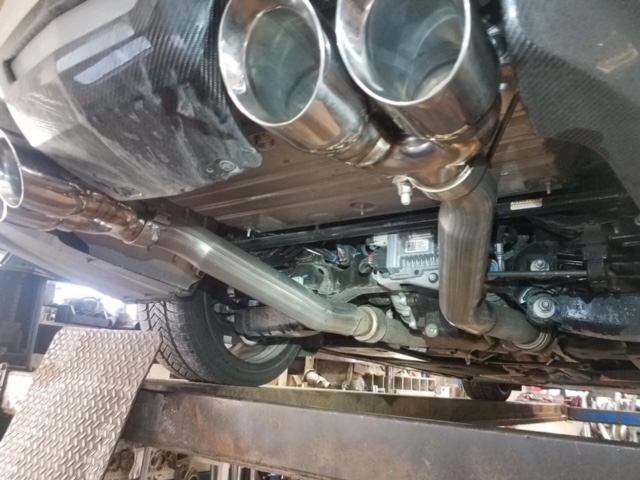 Want a squeaky clean and efficiently functioning, HOT exhaust and under car? Dave's Muffler is your top choice automotive mechanic and repair shop in Kenosha Wi.
We can clean and/or provide repair or replacement of:
Mufflers

Catalytic converters

Manifolds

Downpipes

Center exhaust sections

Entire exhaust systems
Contact Dave's Muffler – the best Kenosha Muffler Shop around – to schedule your service appointment today!