Affordable and Reliable Car Care in Racine
Dave's American Discount Muffler is a locally owned and operated auto mechanic shop proudly providing high quality car care at affordable prices. We offer a variety of services ranging from routine maintenance to engine and transmission work. We diagnose and repair even the toughest problems under the hood! If you're looking for top of the line and honest car care in Racine, Wisconsin, it's time to call the professionals at Dave's American Discount Mufflers!
Preventative Vehicle Maintenance in Racine
Oil changes, filter change, fluid flushes, and belt replacements are just a few of the many services that we offer to keep your vehicle running smoothly! Routine maintenance should be done at the correct intervals and will help prevent major mechanical failures. At Dave's American Discount Muffler, you can trust us to keep your car running like new for many years!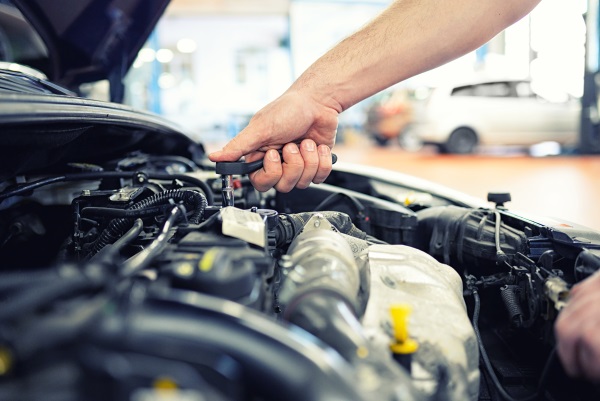 Engine and Transmission Repairs in Racine
When you see the dreaded check engine light shining bright on your instrument panel, 101 problems may run through your mind or maybe you have absolutely no idea what it could be! No matter what, you can trust the honest professionals at Dave's to provide you with a proper diagnosis and reliable repairs. Call today to make an appointment with our ASE Certified mechanics!
Dave's American Discount Muffler takes care of every aspect of your car right down to your tires! We offer high end tires from all of the best brands including General Tires, Toyo Tires, Continental, Bridgestone, Hankook, Cooper Tires, BF Goodrich, Goodyear, Michelin, Firestone, Uniroyal, and Dunlop Tires. If you're looking for quality tire replacements and repairs in Racine, contact  Dave's today!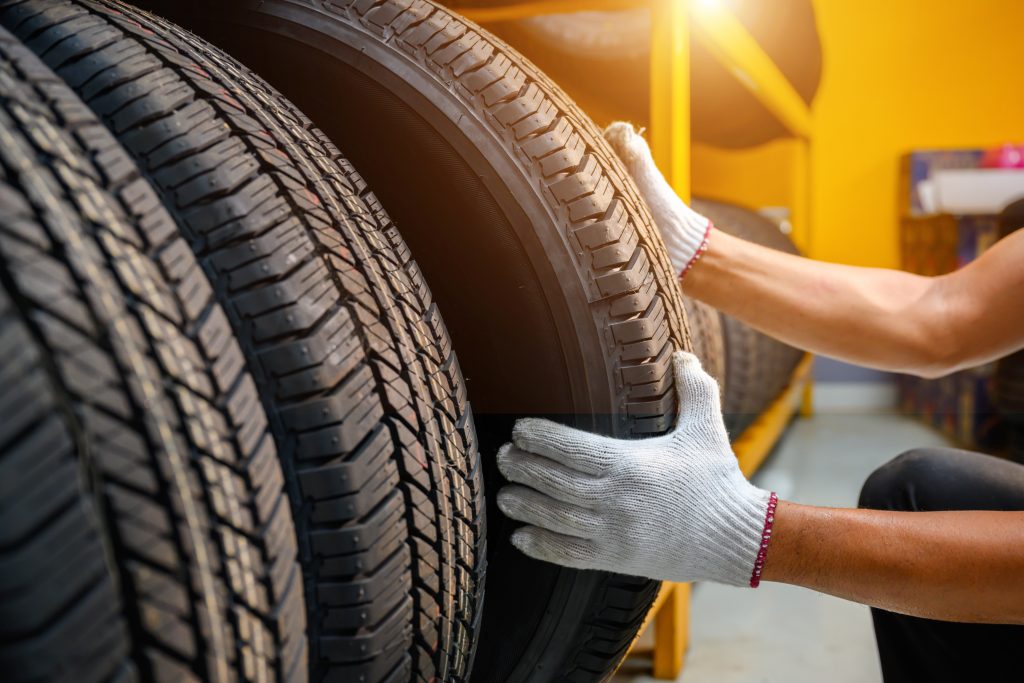 Brakes and Undercar Services
Undercar care includes services like brakes, suspension, exhaust, and steering. These services can be extremely dangerous for both you and other drivers on the road if they are ignored. Squealing, shaking, wobbling, or knocking can all indicate an issue under your car and should be addressed immediately. If you notice any of these abnormalities while driving, contact Dave's American Discount Muffler today!
Racine Muffler and Exhaust Services
Signs that you may need repairs on your muffler or exhaust include poor acceleration, decreased power, gas or burning smell from engine bay, and poor fuel efficiency. An issue within your exhaust system can mean a wide variety of things so it is important to take your car to a trusted and honest mechanic to diagnose the problem and repair it well the first time. For an honest and reliable Racine mechanic, contact Dave's American Discount Muffler today!