Let's Explore What Auto Maintenance Includes & Why It's Essential to the Performance of Your Vehicle
As a vehicle owner, it is your responsibility to ensure your car or truck is properly cared for – and that means regular auto maintenance. Don't let auto maintenance scare you. We know visiting the auto shop can be a burden on your time and wallet, but the benefits are worth it.
Even if your vehicle is running smoothly, stay on top of your maintenance schedule to ensure it stays that way. Having your vehicle inspected often with maintenance will help you prevent and avoid costly repairs.
The following are common focuses of auto maintenance: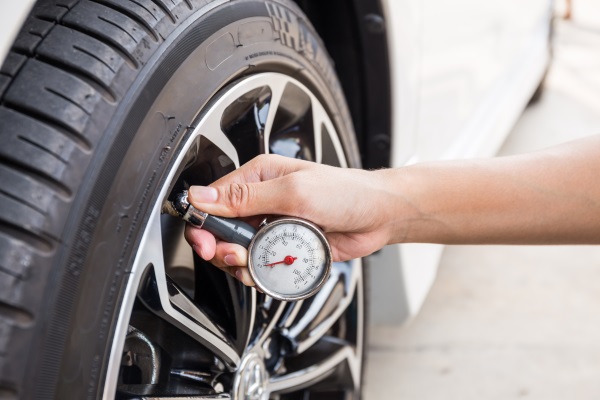 Tire Pressure
The wrong tire pressure can lead to excess and unnecessary wear and tear. Too much air in tires will affect a vehicle's traction and stopping distance. Too little air will lead to lag and uneven wear. Consult your owner's manual for the specific PSI of your vehicle.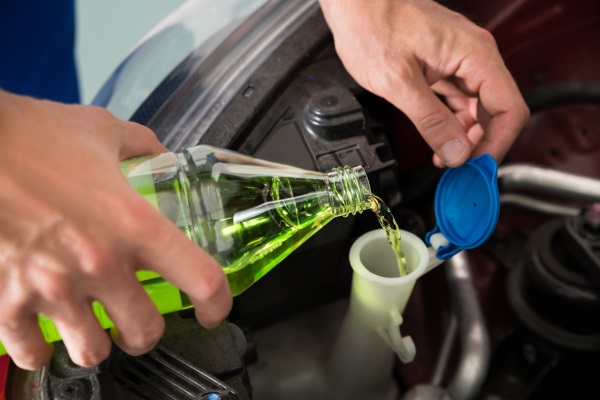 Fluid Levels
there are several fluids that play a key role in your vehicle's performance. Keep an eye on and make sure the following fluids are filled to the proper levels: transmission fluid, coolant, steering fluid, and engine oil. Your vehicle is made up of a variety of parts and fluids – pay attention to each one to ensure that all work together in harmony.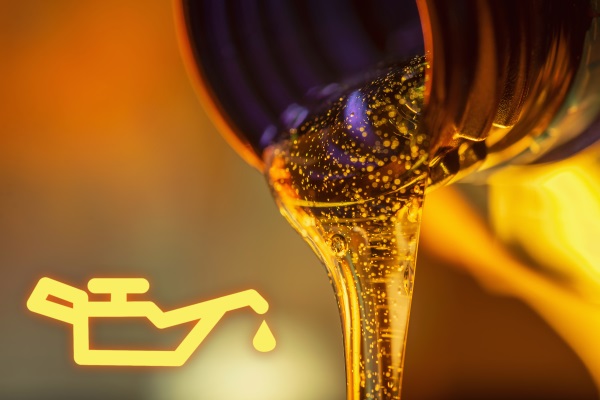 Engine Oil
The oil in your vehicle has an important job; lubricate the metal in the engine so that all the moving parts can operate correctly. Dirty, gritty engine oil is thick and can cause erosion, so it's important to check the oil and its levels regularly. The engine oil should be changed every 3,000 miles if you're using conventional motor oil, and every 7,000-10,000 miles if you're vehicle operates on synthetic oil.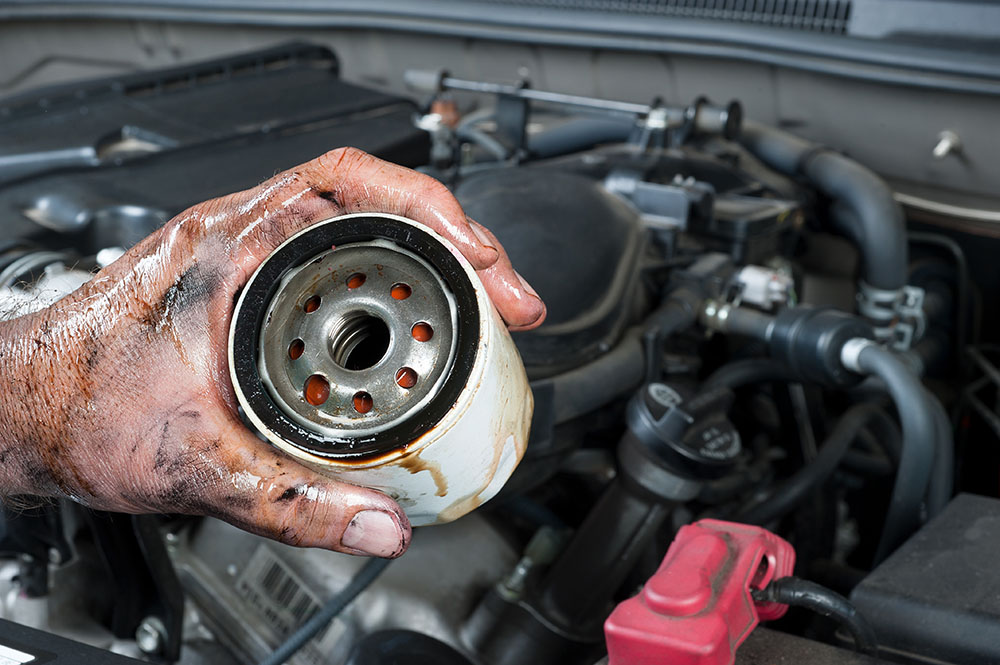 Oil Filter
The oil filter should be checked every time you get your oil changed, and replaced as necessary (often every time you need an oil change). A dirty filter can shorten the life of your engine and reduce gas mileage by 10%.
Choose Dave's for Auto Maintenance in Kenosha
When you're dealing with something as important as your car or truck, you need to make sure it receives maintenance often and is taken care of the right way. It's important to reference your owner's manual when preforming vehicle maintenance yourself. When you just don't have time or the constant care gets overwhelming, you can always trust the honest hardworking professionals at Dave's American Discount Muffler in Kenosha, Wisconsin to keep your car or truck running smoothly.