Make Your Car or Truck Road Trip Ready with These Auto Prep Tips
With summer right around the corner, you're no doubt planning some exciting adventures. If you're going on a road trip, make sure your car or truck is ready for the long haul. The old adage, better safe than sorry, rings very true in this situation. A car broken down on the side of the road is a sure way to ruin your road trip. Take your vehicle to a mechanic before your trip so that you have plenty of time to make any necessary repairs. When preparing a vehicle for a long journey, we will pay special attention to the following auto care tasks: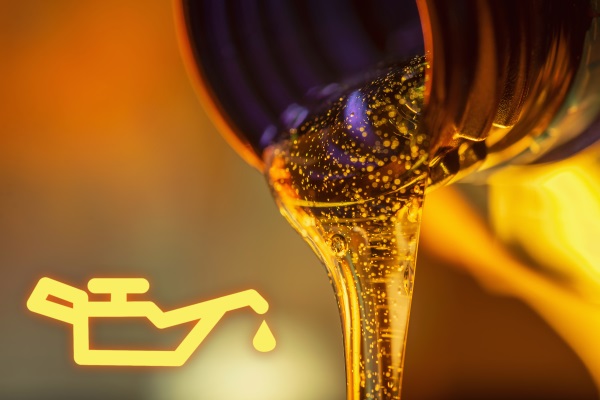 1. Get an Oil Change
Oil changes are vital to your vehicle's operation. If you're not quite due for an oil change, discuss your trip with a mechanic. They'll let you know if an oil change is necessary or not. Remember to pack a quart of motor oil for your road trip too; just in case.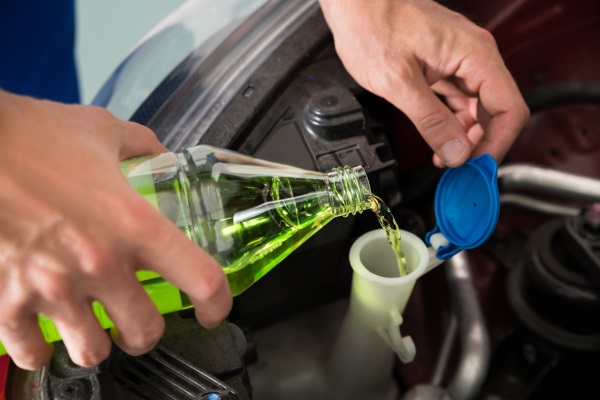 2. Check Fluid Levels
There are a few fluid levels that you should check before taking off on a long road trip. Engine oil, coolant / radiator fluid, windshield washer fluid, brake fluid, power steering fluid, and transmission fluid. If any of these fluid levels seem particularly low, we recommend a quick trip to the mechanic to make sure you don't have a leak.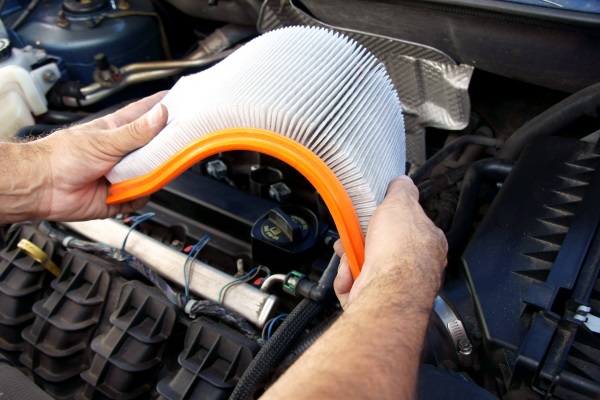 3. Replace Dirty Filters
Just like with regular auto maintenance, we'll check your vehicle's filters; and replace them if need be. Vehicles have multiple filters – oil filter, air filter, cabin filter, fuel filter, transmission filter – and your vehicle will perform better when they are clean versus dirty. That's why it's important to inspect your filters before a road trip.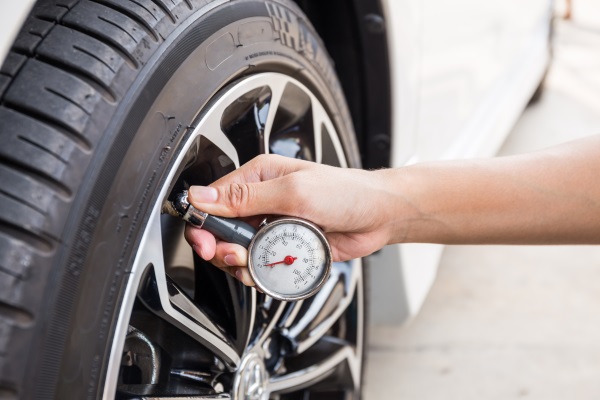 4. Check Tire Tread & PSI
We'll first check the treads on your tires to determine if tire rotation or replacement is necessary. On top of that, we'll check your tire pressure. If your road trip is taking you into a drastically different climate (i.e. you're going from warm to freezing or vice versa), let your mechanic know. Temperature affects the PSI of tires and we will need to make adjustments to your tire pressure accordingly.
Finally, if you've been experiencing any pulling or shaking during your drives, we'll check the alignment and balance of your tires too.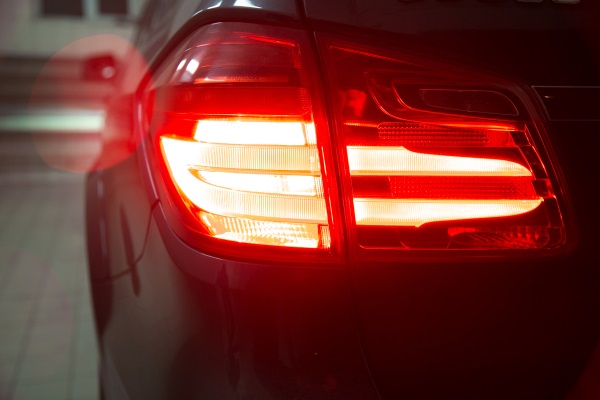 5. Make Sure Your Lights & Signals are Working
If you're going on a road trip, it is especially important to make sure your car lights and signals are working properly. Not only do you want cars to see you for safety, you don't want to get pulled over for a broken tail light either. We'll check your headlights, tail lights, turning signals, and emergency signal to make sure everything is working right.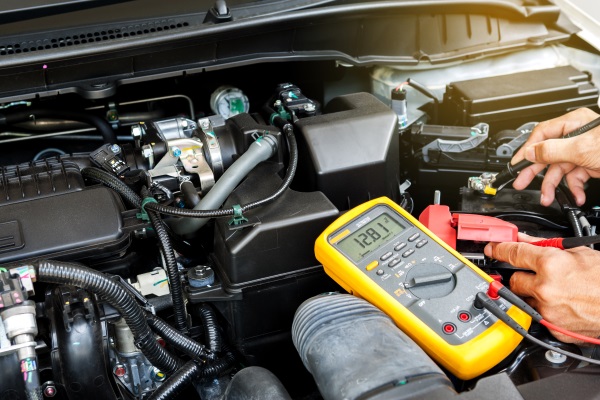 6. Test Your Battery
It would be a real shame if your vehicle did not start during your road trip. Have a local mechanic run a quick test on your car battery. If it's faulty or on it's last leg, you should have it replaced before leaving for your trip. And to be on the safe side, you should pack jumper cables for your trip too.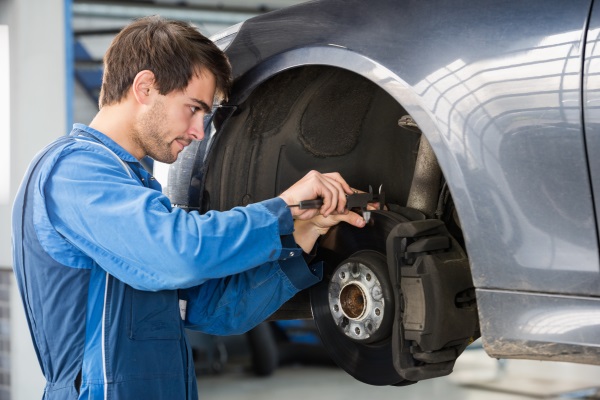 7. Check Your Brake Pads
You'll be relying on your brakes, so make sure they're up for the journey. Take your car in for general maintenance (the tasks above) and ask them to check your brakes while they're at it. If your brake pads are worn down, have them replaced. Common signs of worn down brake pads include a soft brake pedal and screeching when you brake.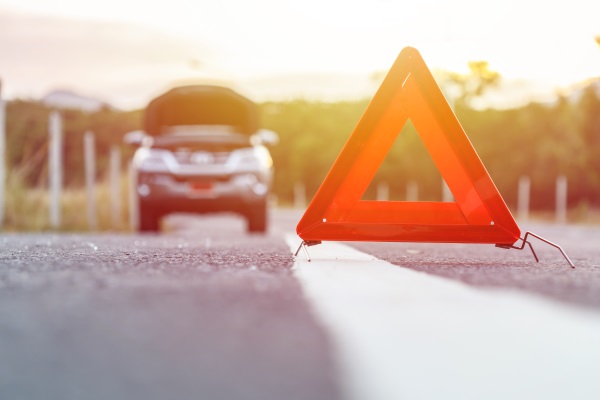 8. Pack an Emergency Auto Kit
If you find yourself on the side of the road, you want to be prepared. You can purchase a Roadside Emergency Kit or start collecting everything you'll need individually. The tools you need to change a tire (including a spare tire) are a must. Other items you want to pack include:
Jumper Cables
Triangle Reflectors or Road Flares
Spare Motor Oil & Coolant
Flashlight & Batteries
Basic Tool Kit (pocket knife, pliers, screwdrivers, adjustable wrench)
Tire pressure gauge
First Aid Kit, Bottled Water, Granola Bars, Paper Towel