Highly Rated Auto Repair Shop for Sturtevant Residents
Dave's American Discount Muffler is an auto repair shop in Kenosha that proudly services vehicles from all of our surrounding communities like Sturtevant. We specialize in routine maintenance, brakes, engine repairs, transmission rebuilds, electrical work, tires, and anything else your car may need! If you're ready for an affordable and honest mechanic shop in Sturtevant, take the trip down to Dave's American Discount Mufflers for all of your car care needs!
When your car shakes, rattles, or slides, chances are there is an issue under your car. The ASE certified technicians at Dave's American Discount Muffler are highly skilled and ready to repair or replace anything that is not functioning properly! We want to keep you and others around you safe which is why we offer affordable and honest pricing for all of our car care services! If you need new brakes or suspension work in Sturtevant, Wisconsin, head on down to Dave's American Discount Muffler in Kenosha today!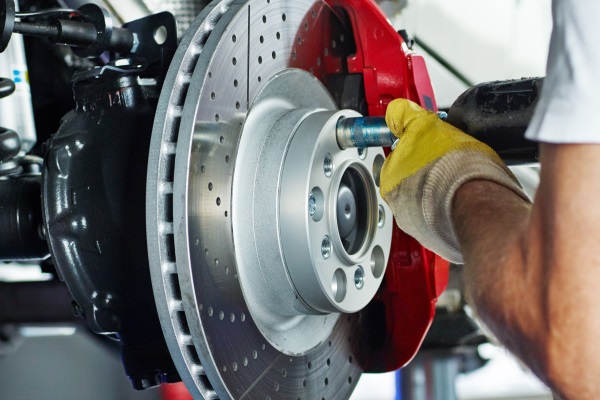 Tires
If you need tires in Sturtevant, you need Dave's American Discount Mufflers! We offer tires of all kinds from all of the big brands like General Tires, Toyo Tires, Continental, Bridgestone, Hankook, Cooper Tires, BF Goodrich, Goodyear, Michelin, Firestone, Uniroyal, and Dunlop Tires as well as tire balancing, rotations, and alignments. With Dave's, you can trust that you're getting quality services at unbeatable prices! 
Our full service oil change includes flushing and refilling the oil and replacing the oil filter as well as a full inspection that includes filling tires to the correct PSI and checking the air filter, fluid levels (coolant, wiper, power steering, etc.), battery, windshield wipers, serpentine belt, and exterior lights. At Dave's American Discount Muffler, we recommend staying consistent with oil changes every 3-7000 miles depending on the type of oil your car uses to ensure everything continues to function properly! Are you in Sturtevant and due for an oil change? Check out our Kenosha auto repair shop today!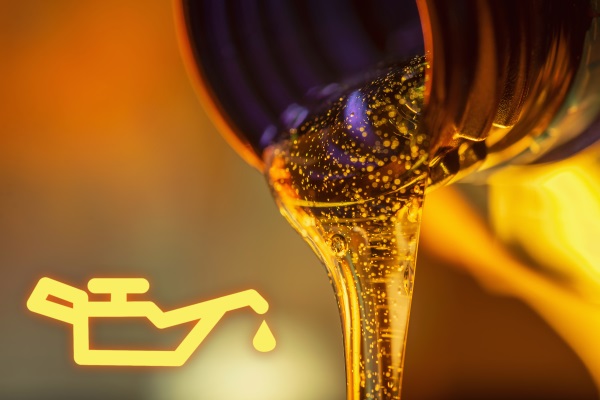 Routine Maintenance
Routine maintenance is anything that keeps your car functioning as the manufacturer intended! This includes spark plugs, brakes, fluid changes, belt inspections, and tire rotations. If these things aren't done regularly they can cause bigger and more costly damages to your engine and transmission. Dave's American Discount Muffler offers residents of Sturtevant reliable auto maintenance at an affordable price! 
Muffler and Exhaust
Dave's American Discount Muffler can repair or replace catalytic converters, exhaust systems, mufflers, manifolds, and downpipes for an unbeatable price! Our ASE certified team of technicians are highly skilled at diagnosing and fixing any issues within your exhaust system! We are proud to be the go to auto repair shop for residents in Sturtevant for all your muffler and exhaust repairs and replacements!