Make Sure Your Vehicle Can Stand the Heat with Summer Auto Care
We couldn't be happier that the warmth of summer is here. After all, we've waited many long months for sunshine and high temperatures. When you're making plans for the summer, don't forget to care for your vehicle. Below are important summer maintenance tasks to consider:
Keep Up With Regular Auto Maintenance, Especially Oil Changes
We can't stress regular maintenance enough. This is especially important when you live in Wisconsin where we move between extreme temperatures with each season. Changing your oil is especially important since your engine will be stressed enough from the heat of summer. Neglecting oil changes will shorten the life of your engine.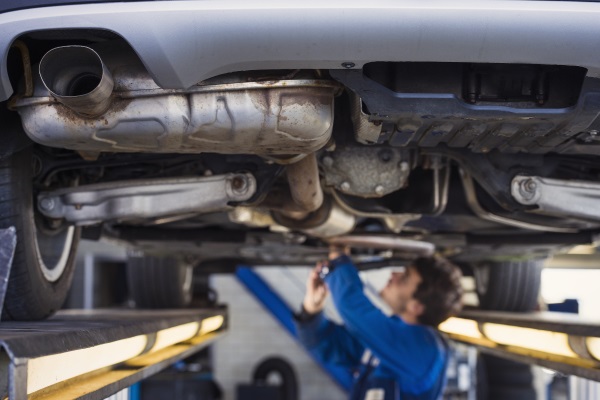 Tire Care is Always Essential
When it comes to the safety of your car or truck, your tires play an essential role. In the summer, you want to pay attention to tire PSI. The heat will naturally raise the PSI of your tires, some air may need to be let out. Additionally, you will want to keep up with regular tire rotations to keep your tires from wearing unevenly. If the tread on your tires is low, it's likely time for replacement.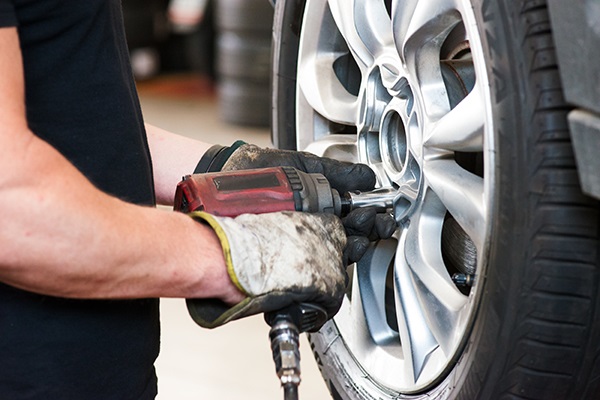 Is Your AC Working?
There is nothing worse than spending the summer in a car without AC. You likely won't know there is a problem with your air conditioner until you try to use it. If it's not working, the cause may not be obvious. Get your car's air conditioner inspected before you need it so that you're not stuck in a hot car.
How is Your Radiator Fairing After the Cold of Winter & Spring?
Radiators are used to cool your engine. This is especially important in high temperatures. If you have not had a radiator checkup recently, summer is a good time to have the radiator checked by your mechanic. They can also tell you if it's time to have your cooling system flushed.
Last but Not Least, Have Your Battery Tested
Just like freezing temperatures, your battery can be affected by extreme heat. Not only can it drain a low battery charge, but heat can also speed up the corrosion of internal battery components. Have your battery checked with your summer maintenance appointment to avoid being stuck with a dead battery unexpectedly.
If you're in the Kenosha area and ready to schedule summer auto care, we're ready to help! Contact us to schedule an appointment or to get a quote for service.