Honest and Cost Efficient Car Care in Zion
Dave's American Discount Muffler is a local family owned mechanic shop in Kenosha, just a quick drive from Zion. Each of our expert mechanics are ASE certified and highly skilled in their careers. We specialize in everything from oil changes, tires, and brake jobs to electrical malfunctions and whole transmission rebuilds. Trusting your mechanic is important, that's why we know you'll love the honest professionals at Dave's American Discount Muffler!
Full Service Oil Change in Zion
The full service oil changes at Dave's American Discount Muffler come with a 7 point inspection, oil filter replacement, oil change, and all necessary fluids filled. We will inspect your car while it is in our car to make sure it is functioning properly. Oil changes should be done on time every time to prevent further mechanical issues. If you're on the hunt for honest and affordable car care in Zion, call Dave's today!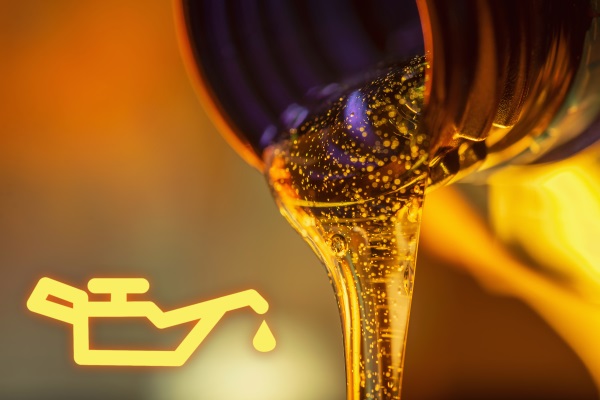 Brakes, Steering, and Suspension
Mechanic shops have a bad reputation when it comes to honesty, but when you trust Dave's American Discount Muffler, you can trust you're getting reliable and affordable car care without the lies. We offer brake replacements, steering repairs, and suspension repairs for Zion residents that are worth the short drive! When you need honest car repairs, give us a call to schedule an appointment today!
Electrical Mechanical Repairs
Dave's American Discount Mufflers replaces and repairs batteries, alternators, spark plugs, and any other electrical issues you may have in your vehicle. Some symptoms that your car has a failure in the electrical system are dim lights, failure to start, poor acceleration, lack of power, and so much more. If your car is under performing, our professionals at Dave's are here to help! Contact us today for more information!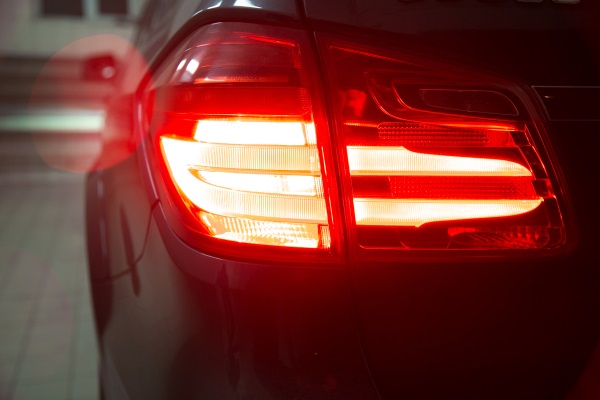 Tires in Zion
New tires for your vehicle can be a huge investment. Finding the perfect tires is difficult, but the professionals at Dave's American Discount Muffler can help you find the tires that work best for your needs. You should get new tires every 40,000-60,000 miles or when the treads get too low. If you're unsure whether or not you need new tires, let Dave's take a look today! Call us soon to order and schedule an appointment for new tires in Zion!
Muffler and Exhaust System Repairs in Zion
At Daves, we know mufflers! We offer affordable and reliable exhaust and muffler services to residents in Zion, Illinois. Each of our professionals are ASE certified and back with many years of experience to diagnose and repair issues within your exhaust system. If your car is exceptionally loud, has a burning or gas smell, stalls, or has a visible concern with your exhaust pipe, contact Dave's American Discount Muffler today!