"Very personable and reasonable with price! Great customer service, I will definitely come back! :)" – a Facebook Review from Brittany C.
We're a Kenosha Auto Shop Focused on Customer Satisfaction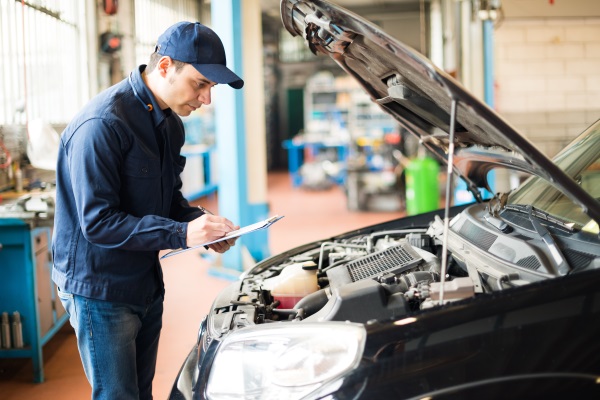 At Dave's Muffler in Kenosha, we pride ourselves on customer satisfaction. That means providing timely, trustworthy, and most importantly, reasonably priced auto repair & maintenance services. Whether you need an oil change, tire replacement, muffler work, or any service in between – we're always happy to help! We truly appreciate reviews like this one and can't wait to service Brittany's car the next time she needs auto help.
We know getting your vehicle serviced can be a hassle. That's why we strive to eliminate the headache of auto repair. If money is tight and you're afraid of a big bill, at least bring your vehicle in for an inspection. Knowing what's wrong with your car or truck can help you plan for repairs. You'll also know when to expect your auto problems to get worse. And you never know, maybe your problem has a simple fix. You can trust Dave's for honest auto repair work and first-class customer care.
Contact us to schedule an appointment for auto inspection, repair, or maintenance!