"I was just at your place for service and again was very satisfied in fact very impressed. I have just moved to Kenosha this past year and looking for a repair shop I could trust. This was my second visit to your shop, and I must say it will not be my last. Benny who helped me was a great guy and remembered me from my last visit and could not have been more pleasant and caring. I have been in the Automobile business (service) for 35 years and am very impressed. Thank you for the excellent service, I will be back next time I need service on one of my vehicles." –Terry I.
The Pros Even Say Dave's Muffler is the Best!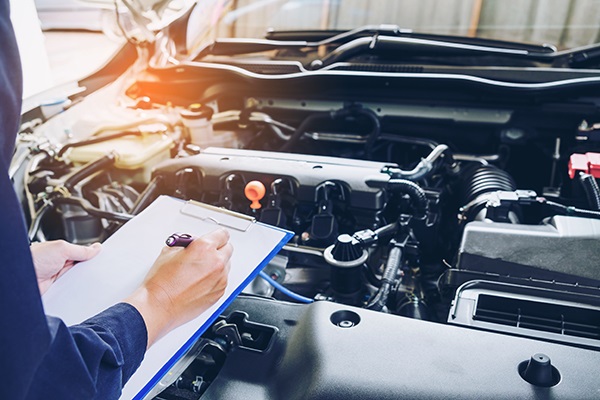 When it comes to repairing and restoring your vehicles, Dave's Muffler is the place to come. We take pride in our mechanics' skills and ability to keep your car or truck running safely and smoothly. Our knowledge and obsession with cars runs deep, and we enjoy making sure each and every customer is satisfied and wants to return time and time again. Take it from Terry, who has firsthand industry experience, Dave's goes the distance to provide better auto services. So whether you have a brand new car or an old beauty that needs some fixing up, our professionals want to help you. Don't hesitate to call or contact us if you'd like to find out more about our services or you're ready to schedule an appointment!