Need Auto Repair & Maintenance in Racine? Choose Dave's Muffler
Looking for a Racine Auto Shop you can trust? Give Dave's Muffler a call. We're down the road and would be happy to service your car or truck.
Our local mechanics pride themselves on offering:
Honest, reliable auto maintenance
Fairly priced auto repair
And dedicated customer care
We'd love to make your next car repair or maintenance experience a great one; schedule an appointment with us today.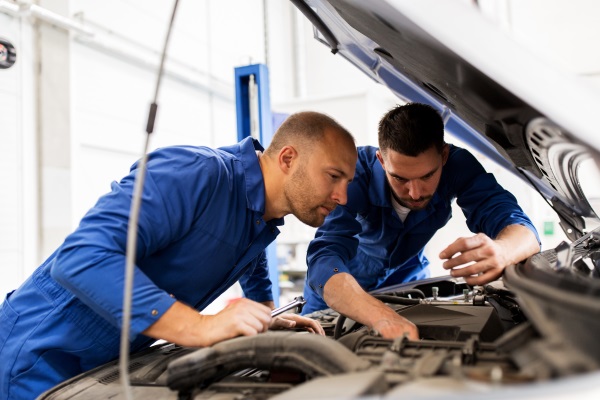 If you're located in the City of Racine or surrounding areas like Mount Pleasant, Caledonia, Sturtevant, Union Grove, or even Burlington; Dave's Muffler is well worth the drive for auto services!
Repairing Cars & Trucks in SE Wisconsin Since 1989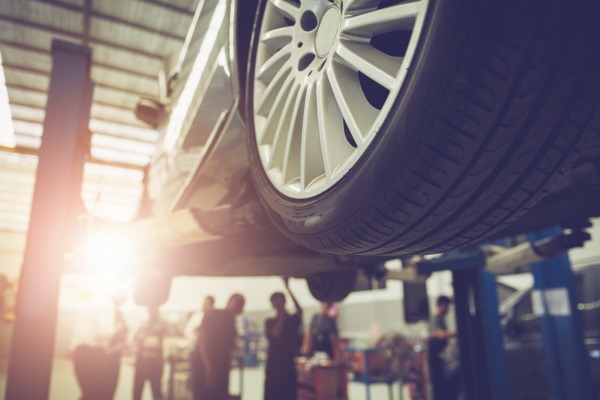 Auto repair can be a stress on your mind and wallet. Our Auto Shop offers relief by providing affordable, trustworthy services perfect for Racine vehicle owners. We have the resources and expertise to repair your car or truck – whether it's old or new, domestic or imported.
You can rely on Dave's when your engine starts to make an unusual noise, your brakes are squealing, exhaust has a hole in it, or any other auto problem arises. We're the best source for new tires too! If you have questions about our mechanics capabilities or pricing, give us a call.
Our auto repair services include:
Brake Replacement
Cool & Heating Repair
Electrical Repair
Engine Inspection & Repair
Exhaust & Muffler Repair & Replacement
Steering Repair
And More
Choose Dave's for Easy, Affordable Auto Maintenance in Racine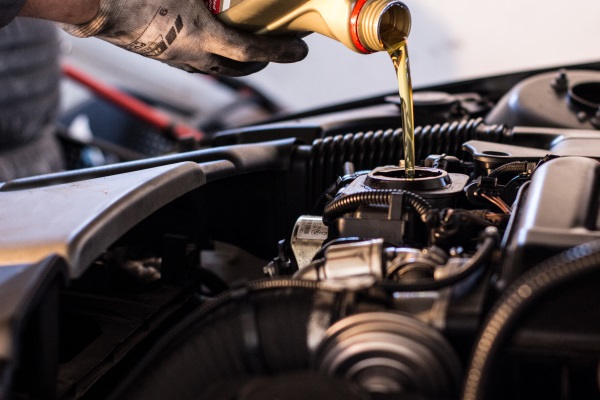 For a smoother ride, better performance & a longer lasting vehicle; proper auto maintenance is a must. We offer auto maintenance services that meet the specific needs of your car or truck. Schedule an appointment for a full tune-up or visit us for your regular oil change. Our mechanics are the best choice for top notch auto care.
Dave's provides all of the services you need for optimal vehicle performance, including:
Brake Inspection
Tire Rotation
Wheel Alignment
Spark Plug Replacement
Battery Replacement
And More
Choose Dave's Muffler for auto services in Racine County!
Contact Dave's Muffler to schedule an auto repair or maintenance appointment!