Towing & Roadside Assistance You Can Depend On
There's nothing worse than being stuck on the side of the road, especially during winter in Wisconsin. If your vehicle has broken down in the Kenosha area or you simply need roadside assistance, give Dave's Muffler a call! We'll be there to help you when you need help the most. Our roadside assistance services include: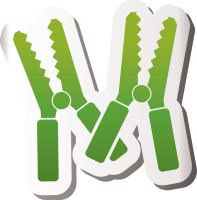 Jump Start
For some car owners, a dead battery is a small problem. They always have jumper cables in their car, and more often than not, are in an area with other friendly car owners who can lend some assistance. However, for many, a dead car battery will keep you in-mobile. Whether you're battery dies at home, work, the store, or anywhere else; Dave's can give you a jump! If your car battery dies frequently, bring it to our Kenosha shop for inspection and replacement.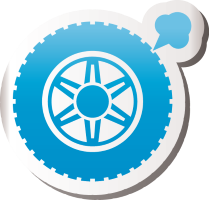 Flat Tire
Getting a flat tire can be scary, especially if it happens while you're driving. If you don't know how to change a tire, don't have the strength, or simply don't have the tools on hand; the situation becomes even more stressful. When you have a flat tire and need help, you can count on our friendly and skilled auto professionals. We'll do the work so you can get back on the road. Since a spare tire is a temporary fix, our shop is happy to get you the best deal on new tires and install them for you flawlessly too!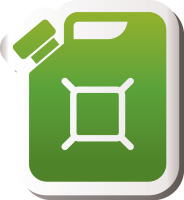 Fuel
Running out of gas is frustrating. Not only are you going to be late, you may be far from a gas station and help. Our professionals will bring the gas to you, so you can get to where you're going or at least a gas station to fill up. If you run out of gas frequently, you risk damage to your fuel pump. Dave's can take care of inspection and repair if it's necessary.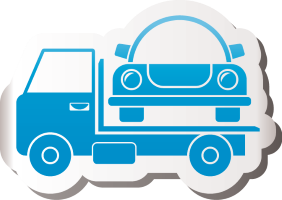 Towing
Not all problems can be fixed on the side of the road. If something serious happens – like loss of power steering, your vehicle won't start, or you've been in an accident – Dave's tow service can bring your car to the shop for repair or home so you can decide what step to take next. Did a slippery or icy road send your car into the ditch and now you can't get out? We're the perfect choice for any towing situation!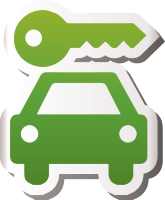 Lockout
We know how irritating being locked out of your vehicle can be; particularly so if you can see your keys through the window. If you're locked out, Dave's Muffler will help you get back in. Calling an auto professional is always a better choice than trying to pick the lock yourself, which will likely result in damage rather than an open door; or worse, a car alarm you can't turn off. Even if you've locked yourself out of the car in your own driveway, we're more than happy to help.
Stay Safe On the Side of the Road
When you're stranded on the side of the road, there is more to worry about than just being late or the costs of repair or assistance. You also have to worry about you and your family's safety. Having professional help on the way means you'll be on the road faster; and is always a better alternative to getting in a strangers car. If a kind stranger pulls over to help, but you don't feel comfortable with them; stay in your vehicle and politely let them know someone is on their way to help already.
If you need roadside assistance in Kenosha, WI; call Dave's Muffler at 262-656-1017!