Your One-Stop-Shop for Auto Services in Kenosha, WI
Dave's American Discount Muffler is Kenosha's first choice for auto repair and maintenance. We know how important a vehicle is to your everyday life, and are dedicated to keeping you safe on the road by properly maintaining your car or truck. For many, maintenance starts and ends with an oil change; but for peak performance, your vehicle demands a lot more. Tires need to be balanced, rotated, and aligned. A reputable tire shop, we can help get you the best price on tire replacement too!  Brakes need to be inspected regularly and brake pads, lines, and rotors replaced as the parts start to wear and deteriorate. Just as important, if not more, your engine components need care too.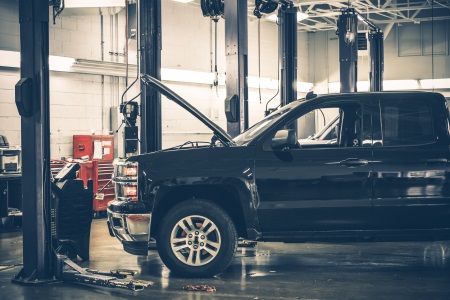 Our skilled mechanics offer honest, thorough inspection and diagnostic services when there's a problem under your hood. If you battery or alternator fails and needs to be replaced, we're happy to help. Belts and spark plugs are also components that simply wear out over time and will need to be replaced with new parts. We'll make sure any fluids vital to your engine's operation, like differential fluid and coolant, will be flushed and refilled as necessary. Beyond your engine, brakes, and tires, our Kenosha Auto Shop also offers repair solutions for suspension, steering, muffler, and electrical problems.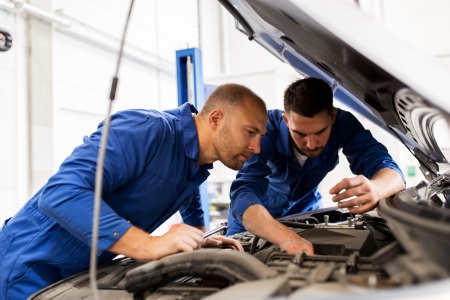 Schedule an Appointment With Us Today!
We'd love you to join the ranks of our happy client base; give us a call today to schedule an appointment! Dave's Muffler is located at 7855 Sheridan Rd. in Kenosha, which means we're the go-to auto shop for car owners in Pleasant Prairie, Twin Lakes, Salem, Bristol, Silver Lake, Somers, Wilmot, Paddock Lake, Wheatland, Paris, Brighton, and surrounding areas in Racine County.
Contact us online to schedule an appointment or learn more.